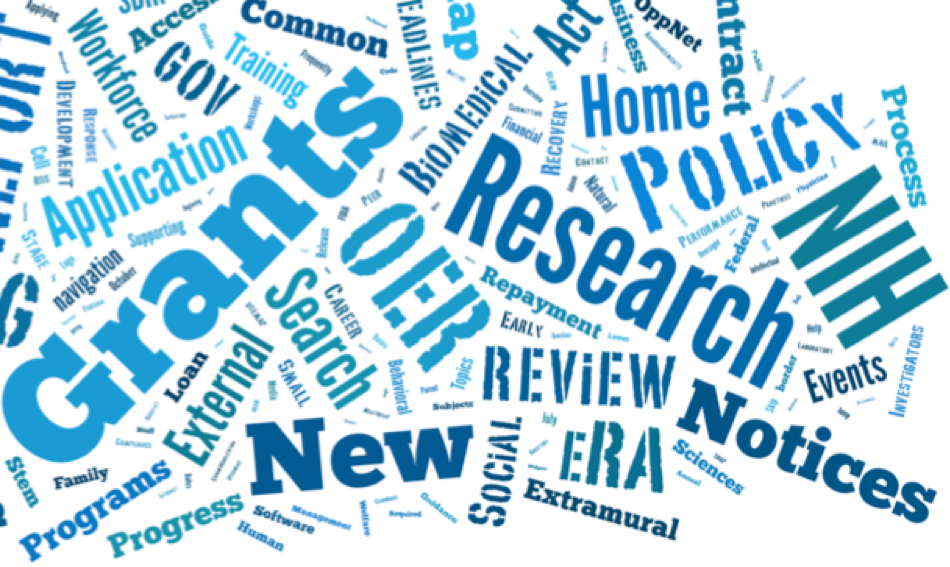 In response to the Biomedical Research Working Group and Physician Scientist Workforce Working Group of the NIH Advisory Committee to the Director, the Division of Biomedical Research Workforce was established in 2015 within the Office of Extramural Programs, Office of Extramural Research, Office of the Director.
DBRW Vision: To cultivate a robust and diverse biomedical research workforce that will ensure the Nation's capability to improve health.
DBRW Mission: To develop, maintain, assess, and enhance NIH policies and programs that support innovative training, career development and education of a diverse biomedical research workforce, incorporating analyses of national workforce trends and needs.
The Division provides ongoing analysis of the biomedical research workforce and evaluation of NIH policies to sustain the biomedical research workforce at all levels. This Division represents policy development for extramural training, research and career development, research education, workforce diversity and the economics of the biomedical research workforce and associated labor market.
Explore related NIH programs to enhance diversity in the biomedical workforce. Learn more about the DBRW Strategic Plan.